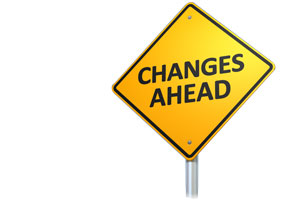 Economic Forecasts
Forecasts from the Center for Econometric Model Research
The Center for Econometric Model Research at Indiana University produces U.S. forecasts each month. Indiana, metro area and long-range forecasts are produced on a quarterly basis. The current forecast summaries are available below.
State Leading Indexes
The Federal Reserve Bank of Philadelphia produces leading indexes for each of the 50 states each month, which predicts the six-month growth rate of the state's coincident index.
Business Outlook Panel
Each fall since 1972, a group of IU faculty gathers at the Kelley School of Business to consider the economic outlook for the coming year. They then present their national, state and local forecasts in various Indiana cities each year.