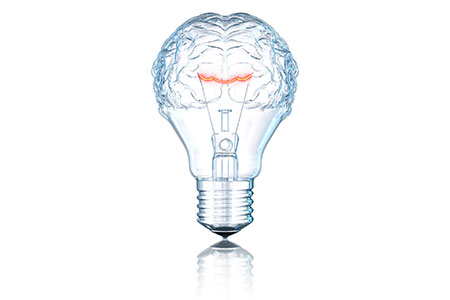 Innovation Metrics
Innovation is a key ingredient in an economy's ability to increase the standard of living for a region's residents.
Indexes
Innovation Index (STATS America): A unique county-based tool for exploring regional innovation performance relative to the United States, a state or other regions. It provides a quick snapshot of how a region is doing in terms of innovation plus the ability to drill down into the highly granular data to gain a better understanding about a region's strengths and weaknesses.

State Technology and Science Index (Milken Institute): This index offers a state-level look at human capital; research and development; risk capital and entrepreneurial infrastructure; the technology and science workforce; and technology concentration.

Kauffman Index of Entrepreneurial Activity (Kauffman Foundation): This index analyzes new business creation for specific demographic groups, states and select metro areas.