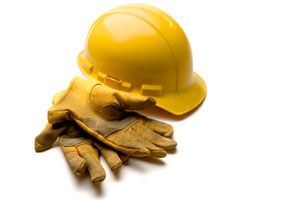 Labor Force
Estimates and
Unemployment Rates
Local Area Unemployment Statistics (LAUS)
Pick one of three ways to view labor force data, with your choice of whether the data are seasonally adjusted or not.
Not Seasonally Adjusted
Geography Available:
Nation, states, counties,
Indiana regions and custom regions
Seasonally Adjusted
Geography Available:
Nation and states
Labor Force Projections, 2010 to 2040
These are the official labor force projections for the State of Indiana released in November 2012 by the Indiana Business Research Center.
Labor Force Growing Older across Indiana Metros
View interactive chart showing how Indiana's labor force composition is expected to shift in the coming decades.
Areas of Substantial Unemployment
The Employment and Training Administration provides data for Areas of Substantial Unemployment at the tract level. These data are estimated for July 2014 through June 2015 and are available for those applying for Targeted Employment Area funding from the Indiana Economic Development Corporation.
Note: Please pay close attention to the field and notes tabs in the files below for additional caveats and notes about the data.
Related Links