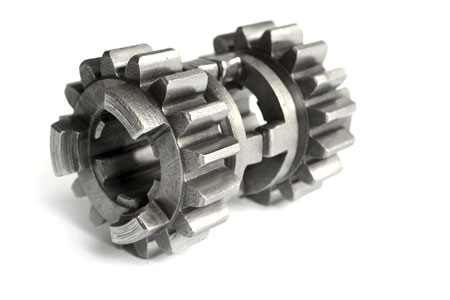 Manufacturing
This page highlights data from the Annual Survey of Manufactures (ASM), conducted by the U.S. Census Bureau.
There is a time lag with these data, so if you are looking for more current statistics, please visit the Employment and Earnings Topic Page where you will find multiple data sets by industry for the most recent years.
Annual Survey of Manufactures
(Census)
Related Links
Driving Change: A research consortium of the Indiana, Michigan and Ohio labor market information offices tackling changes in the auto industry and resulting workforce needs.