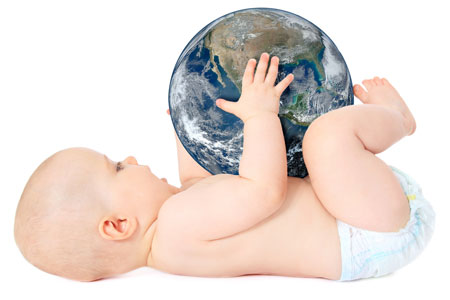 Population
A region's economy thrives or dives because of the people who choose to live there. Monitoring change in the size and movement of population is an important barometer of well-being since it can presage more notable events, such as lackluster business attraction due to lack of workers.
Popular Tables
*These data are not available for places and townships
** Selected counties only
Annual Estimates
Components of Change Overview (or time series)

Note: Data from 2000 to 2009 come from the Census Bureau's vintage 2009 population estimates. These data are not consistent with results from Census 2010. Data from 2010 to 2020 come from the Census Bureau's vintage 2020 population estimates, which are benchmarked to Census 2010. Data for the years 2000 and 2010 cover only a three-month period of those years (April through June). There is a nine-month break in this time series. No data are available for the period between July 2009 and April 2010.
Additional Census Data
Population and Housing Units with Density, 2010

Census Topic Page: A special area to accommodate the most requested population and housing characteristics for counties, cities, townships and census tracts.

U.S. Census Bureau Publications on Population: Includes detailed tables of sub-county population figures, along with demographic attributes.

Daytime Population Estimates (states, counties and selected places): Daytime population refers to the number of people who are present in an area during normal business hours in contrast to the resident population in the evening.
Intercensal Estimates
After each census, the Census Bureau revisits the annual estimates to take into account differences between those estimates produced during the decade and the decennial census results. View more intercensal estimate data.
2000s
(Released September 2011)
1990s
(Released April 17, 2002)
Indiana county estimates of the 1990s with components of change
Pre-1990
Related Links