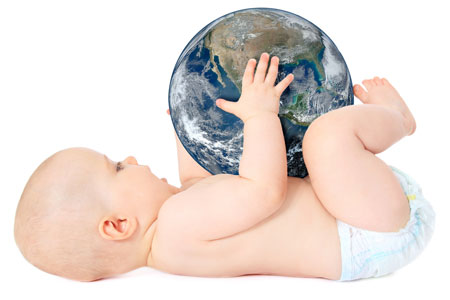 Population
A region's economy thrives or dives because of the people who choose to live there. Monitoring change in the size and movement of population is an important barometer of well-being since it can presage more notable events, such as lackluster business attraction due to lack of workers.
Popular Tables
*These data are not available for places and townships
** Selected counties only
2020 Census
Annual Estimates
Additional Census Data
Intercensal Estimates
After each census, the Census Bureau revisits the annual estimates to take into account differences between those estimates produced during the decade and the decennial census results. View more intercensal estimate data.
2000s
(Released September 2011)
1990s
(Released April 17, 2002)
Pre-1990
Related Links