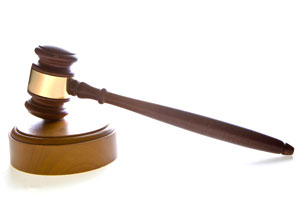 Redistricting
Every 10 years the congressional and legislative districts within states are redrawn because the districts must be of roughly equal population by law.
Redistricting Timeline
The 2020 Census data release schedule is still fluctuating. Apportionment data is currently planned for release April 26, while data needed for local redistricting is expected to be delivered by September 30, 2021.
Indiana's Statewide Districts
On May 10, 2011, Governor Daniels signed the state's current legislative and congressional districts into law.
Maps
Click on the icons below to view maps of Indiana's new districts (in PNG and PDF formats).
Shapefiles of these legislative districts are available for download from IndianaMap.
Profiles
My Congressional District
The My Congressional District tool from the U.S. Census Bureau gives you quick and easy access to selected statistics from the American Community Survey and County Business Patterns.
District Profiles, Census 2010
Spreadsheets
How Did Indiana's District Demographics Change, 2000-2010
View data extracts and individual district profiles on how the demographics of the districts created in 2001 changed over the decade.
Which States Gained/Lost Seats in Congress?
Indiana kept its 9 seats after the Census 2010 census were tallied (it lost a seat after Census 2000). The Midwest lost several seats with gains in the South and West.
Local Redistricting
To assist cities and towns in drawing new districts, STATS Indiana provided block-level population data by age and sex from Census 2010. Select a county from the dropdown below. View documentation.
Related Links